Body massage oil with 100% natural Cherry oil extract. Anti-cellulite, anti-aging.
Brand: Verana
Product Code:

Body massage oil

Sku:

62267

Availability:

In Stock
Оплата
Secure online payments PaySera
Доставка
Delivery to all European countries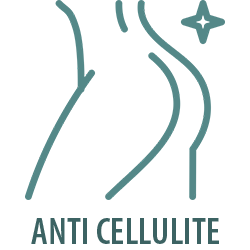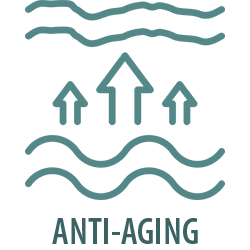 Body massage oil Verana Professional «Cherry» is specially formulated for different types of body massage and SPA treatments.
Massage oil benefits from a unique component – natural cherry oil extract.
Cherry extract contains a unique vitamin complex (vitamins А, С, Е, H, P, РР, В, В2, B5 and В9), as well as organic acids and tannins.
Combination of cherry extract and five natural oils perfectly nourishes skin cells, saturates them with vitamins and minerals, reduces dilated pores, strengthens capillaries and prevents premature skin cell ageing, activates blood circulation, normalizes lipid balance and helps prevent cellulite, the oil maintains skin tone, makes skin elastic and smooth.
Average consumption of massage oil is - 50 ml. per one sessions body massage.
One bottle of 1 liter is on average enough for 20 sessions of massage!
Storage temperature (+5°C / +25°C).
Keep away from direct sunlight and water.
Natural cosmetics!
Package contents: 1liter.
Composition
Rapeseed oil, Castor oil, Olive oil, Grape seed oil, Almond oil, Cherry oil extract

Properties
Recommended for anti-cellulite and anti-aging massage.

Use
Shake the bottle before using.
Then warm an appropriate amount of the massage oil in your hands, apply it to the clean skin and perform the massage.

Ineta Osipoviča
21/03/2021
Jau vienreiz pasūtīju šo eļļu, noteikti pasūtīšu vēlreiz.
Аромат просто потрясающий! Настоящая вишня! И качество масла достойное!
Отличное масло! Очень эффективно и удобно в работе!
Рекомендую.