Body scrub with 100% natural plantain leaf oil extract. Cleaning, anti-aging, regeneratiion.
Brand: Verana
Product Code:

Body scrub

Sku:

4751020621091

Availability:

In Stock
Оплата
Secure online payments PaySera
Доставка
Delivery to all European countries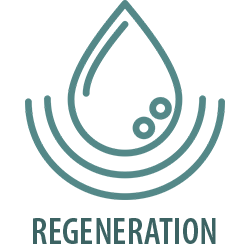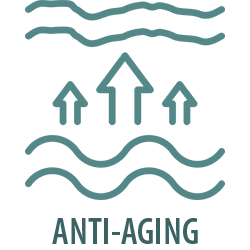 Body scrub Verana Professional «Plantain» is developed for gentle cleansing of the skin before massage, wrapping and various SPA-procedures for the body.
Absolutely unique component of the scrub is the natural oil extract of the plantain root.
Plantain Extract contains the unique substance – vitamin U (methylmethionine), several enzymes, vitamins (C, A, K), phytoncides, organic acids, tannins.
Oval-shaped sea salt in combination with beeswax and plantain root extract and natural oils, which are all included in content of the scrub, gently clean away the top cornified layer (Stratum Corneum) of the skin, as well as pores from impurities, making it gentle and prepared for subsequent procedures. The scrub provides rich antiseptic and regenerating effects and rejuvenates the skin, normalizes the production of sebum, moisturises and nourishes the skin, eliminates the first signs of skin ageing, making it smooth and elastic.
Ingredients: Sea Salt, Rapeseed Oil, Corn Oil, Beeswax, Palm Kernel Oil, Palm Oil, Plantain Oil Extract.
The body scrub recommended before regenerating and anti-aging massages and various SPA-procedures for the body.
Average consumption of body scrub – 64 grams per one procedure.
One can of scrub 1600g. is on average enough for 25 procedures!
Storage (+5ºC/+20ºC) Protect against sunlight and water.
Natural cosmetics! Packaging: 1600g.
Скраб прекрасно держится на теле! Не осыпается, не слишком жирный
Удобен в применении. Аромат покорил!!! За него отдельный +