Body scrub with 100% natural natural amber powder purified from all the contaminants. Cleaning, anti-aging, regeneration.
Brand: Verana
Product Code:

Body scrub

Sku:

4751020620988

Availability:

In Stock
Оплата
Secure online payments PaySera
Доставка
Delivery to all European countries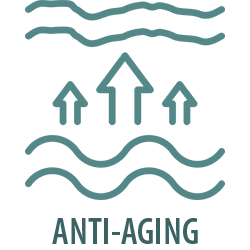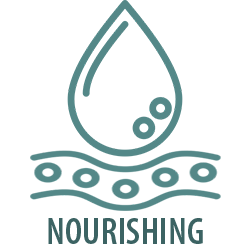 Body scrub Verana Professional «Amber» is developed for gentle cleansing of the skin before massage, wrapping and various SPA-procedures for the body.
Absolutely unique component of the scrub is the 100% natural amber (in the form of amber powder) purified of all contaminants.
Amber conforms in its essential content to a living creature as it consists mainly of carbon, hydrogen, nitrogen and oxygen atoms, which are the main substances of humans. More than 40 chemical compounds have been revealed in amber. It also contains one of the vitamins D3 (Succinic Acid), which is a biostimulant.
Oval-shaped sea salt in combination with beeswax, amber and natural oils which all build up content of the scrub, gently clean away the upper hardened skin layer (Stratum Corneum), as well as the pores from impurities, as well as soften areas of skin roughness. The scrub helps to slow down the ageing process of the skin and accelerates its regeneration, rejuvenates and nourishes the skin, enhances cellular respiration, promotes absorption of oxygen by cells, increases skin elasticity and smoothes out wrinkles
Ingredients: Sea Salt, Rapeseed Oil, Corn Oil, Beeswax, Palm Kernel Oil, Palm Oil, Natural Purified Amber.
The body scrub recommended before anti-aging and nourishing massages and various SPA-procedures for the body.
Average consumption of body scrub – 64 grams per one procedure.
One can of scrub 1600g. is on average enough for 25 procedures!
Storage (+5ºC/+20ºC) Protect against sunlight and water.
Natural cosmetics! Packaging: 1600g.
Текстура очень приятная, нежный морской аромат. Частички янтаря прекрасно дополняют скраб. Кожа напитанная, даже не требуется дополнительно использовать масло.