Body massage oil with 100% natural Ginger oil extract. Anti-cellulite, anti-aging.
Brand: Verana
Product Code:

Body massage oil

Sku:

62105

Availability:

In Stock
Оплата
Secure online payments PaySera
Доставка
Delivery to all European countries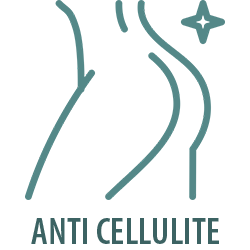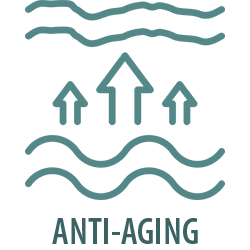 Body massage oil Verana Professional «Ginger» is specially formulated for different types of body massage and SPA treatments.
Massage oil benefits from a unique component – natural ginger root oil extract.
Ginger root extract contains essential oil and over 400 crucial substances including amino acids, microelements (including zinc and iron), vitamins А, С, В1 and В2.
Combination of ginger root extract and five natural oils stimulates blood circulation, improves skin tones, is an excellent fat burning and warming agent, works very effectively in weight loss and cellulite correction programs, slows down the ageing of young skin and helps mature skin become more flexible and toned.
Average consumption of massage oil is - 50 ml per one sessions body massage.
One bottle of 1 liter is on average enough for 20 sessions of massage!
Storage temperature (+5°C / +25°C).
Keep away from direct sunlight and water.
Natural cosmetics!
Package contents: 1L.
Composition
Rapeseed oil, castor oil, olive oil, grape seed oil, almond oil, ginger root oil extract.

Properties
Recommended for anti-cellulite and anti-aging massage.

Use
Shake the bottle before using.
Then warm an appropriate amount of the massage oil in your hands, apply it to the clean skin and perform the massage.

Viens no vislabākajiem pretcelulīta līdzekļiem!
Iemīlējos! Ļoti ļoti perfekta eļļa! Strādāt ļoti viegli un klientiem arī patīk aromāts!
На мой взгляд самое лучшее масло для антицеллюлитного массажа!
Отдельное спасибо за быструю доставку!