Massage oil with 100% natural plantain leaf oil extract. Anti-aging, regeneratiion.
Brand: Verana
Product Code:

Body massage oil

Sku:

4751020621077

Availability:

In Stock
Оплата
Secure online payments PaySera
Доставка
Delivery to all European countries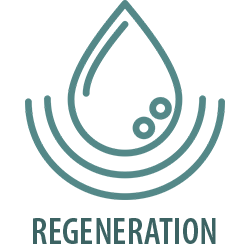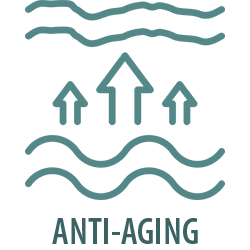 Body massage oil Verana Professional «Plantain» is specially formulated for different types of body massage and SPA treatments.
Massage oil benefits from a unique component – natural plantain leaf oil extract.
Extract of plantain leaf contains a unique substance – vitamin U (methyl methionine), enzymes, vitamins (С, А, K), phytones, organic acids, tannins.
Combination of plantain leaf and five natural oils promotes skin regeneration, prevents inflammation and ulcers, abscesses and acne, normalises skin fatty tissue development, moisturises and nourishes the skin, making it smooth and firm.
Average consumption of massage oil is - 50 ml per one sessions body massage.
One bottle of 1 liter is on average enough for 20 sessions of massage!
Storage temperature (+5°C / +25°C).
Keep away from direct sunlight and water.
Natural cosmetics!
Package contents: 1L.
Composition
Rapeseed oil, castor oil, olive oil, grape seed oil, almond oil, plantain leaf oil extract.

Properties
Recommended for anti-aging and regenerating massage.

Use
Shake the bottle before using.
Then warm an appropriate amount of the massage oil in your hands, apply it to the clean skin and perform the massage.

Ineta Osipoviča
21/03/2021
Kā vienmēr patika eļļa pēc struktūras, aromāts maigi neitrāls, derēs arī vīriešiem.